After taking my first animation course at Queens College, I was inspired to create an animation reel of the few projects I had created in that class. I didn't quite understand the concept of an animation reel when I was making it and wasn't sure how the intro should look, so I figured my name, "sparkles," and some bouncy text would suffice.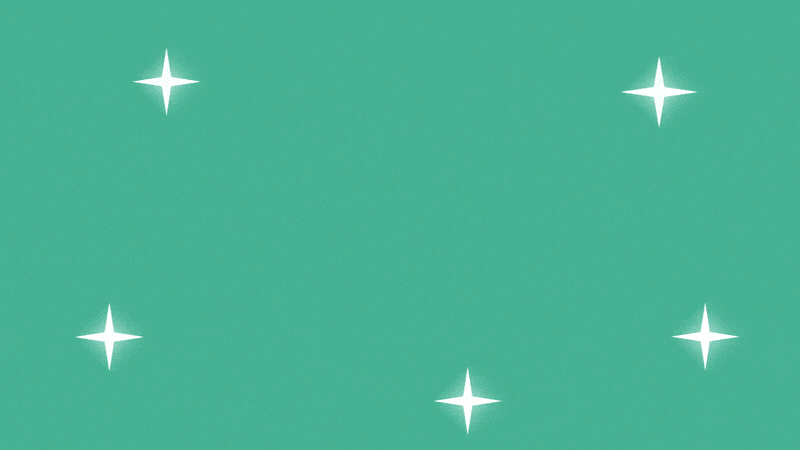 The more I watched it, the first intro I created seemed too simple to me. I tried to get fancy and use colored rectangles to move around and assemble my name. This was after taking a second animation course and creating more work to add to my reel. I had watched other animations reels on Vimeo for inspiration and got the gist of what it entailed.

When I created these robots, I wanted them to look unique, cute (not intimidating), and display a simple color palette. I think it was successful at capturing my vision at the time and it incorporated my new logo, as well.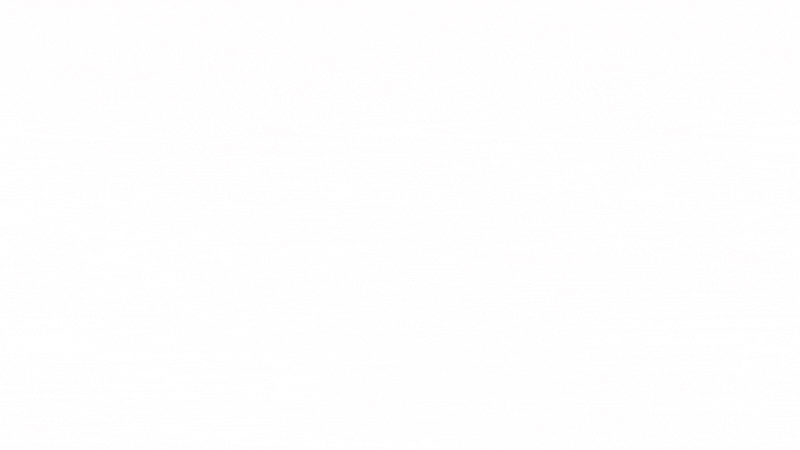 After two years of using the previous intro animation for my demo reel, I felt that it was time to create a new one. Of course, I just had to keep it colorful and vibrant, but I incorporated more fast-paced movement, textures, and a flirty dolphin character with sunglasses.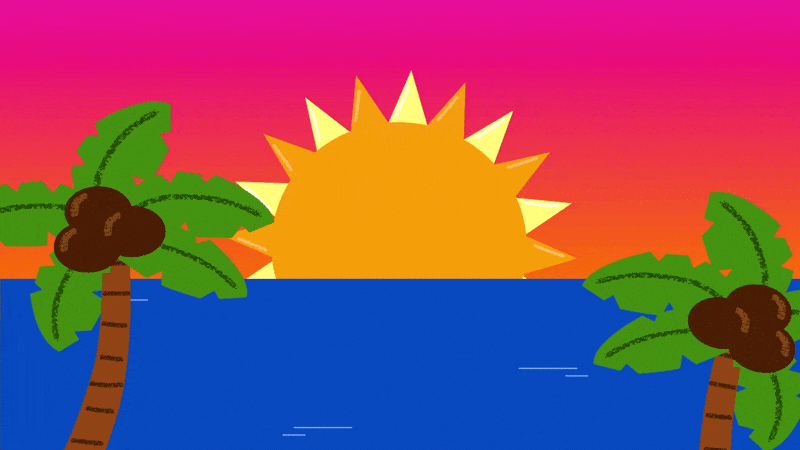 If you'd like to view my other work, click my logo on the left-hand side.