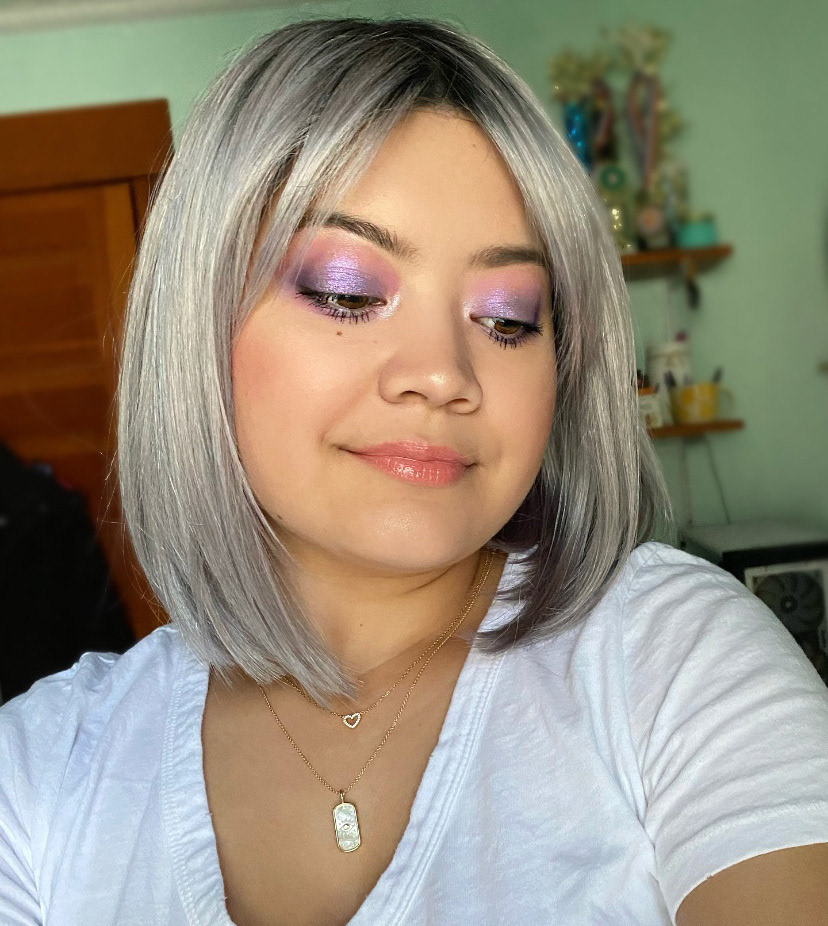 Victoria Perry is an Animator and Designer in Queens, NY. With a keen eye for design and small details, she likes incorporating vibrant colors, whimsical characters, and eye-catching graphics in her work. When she's not creating new designs, Victoria loves listening to music, watching cute animal videos on Instagram, working out, and playing with her bunny furbabies.
If you would like to reach her, Victoria's email is 
vperry.nyc@gmail.com
 and her resume is available upon request.
Specialties:


• 2D Animation, Motion Graphics
• Digital Illustration, Isometric Projection
• Adobe Creative Suite (After Effects, Premiere Pro, Illustrator, InDesign, Photoshop)
• Basic HTML & CSS
Awards:


•

Creative Quarterly 54

/ Runner-Up / Spring 2019
Project: Sweet Seasons - Chocolate Bar design